Oxfordshire Cricket's Participation & Growth team provide direct support to affiliated club's to enable them to grow and thrive. Our dedicated team are on hand to support, guide, advise and signpost to make sure cricket can be made accessible to all and be at the heart of the local communities.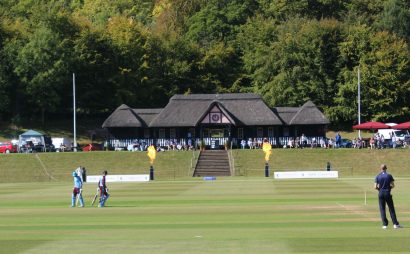 Oxfordshire Cricket is able to provide cricket-playing, volunteering and officiating options to women and girls of all ages. We have festivals to support social inclusion and competitive leagues for those wanting to take the next step. To find your nearest club or find out more about how you can get involved, contact us.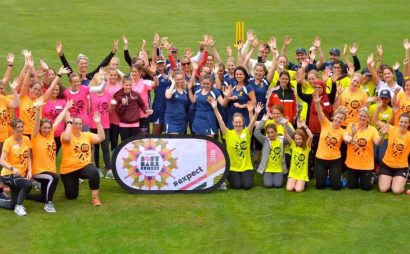 Chance to Shine & Schools
Oxfordshire Cricket in partnership with Chance to Shine aims to give all children the opportunity to play, learn and develop through cricket. This includes providing cricket opportunities throughout our school and community programmes.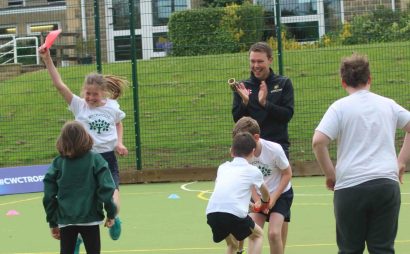 Oxfordshire delivers a range of programmes in partnership with the Lords Taverners. This includes Table Cricket, School and College Programmes, Local Authority 'Have A Go' days, The Hubs, Representative Cricket and Super 1s.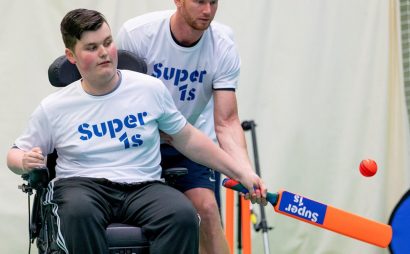 All Stars Cricket provides a fantastic first experience for all children aged 5-8 years old where they're guaranteed 8 weeks of jam-packed fun, activity and skills development. The programme is designed to introduce children to the sport.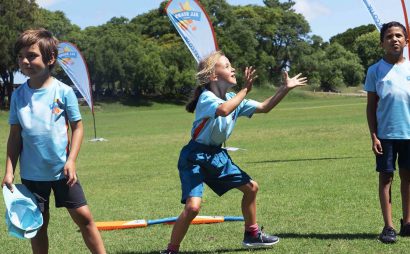 Dynamos Cricket provides a fantastic next step for all those graduating from All Stars Cricket and the perfect introduction for all 8-11 year-olds new to the sport!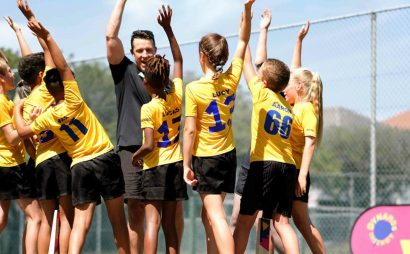 Information on all of our adult and junior club competitions that take place annually in Oxfordshire.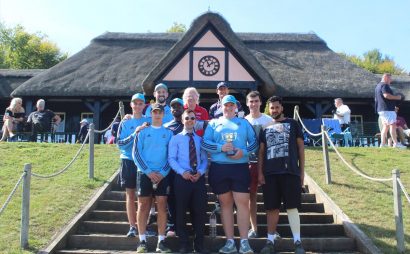 Information on coach development including courses in Oxfordshire.