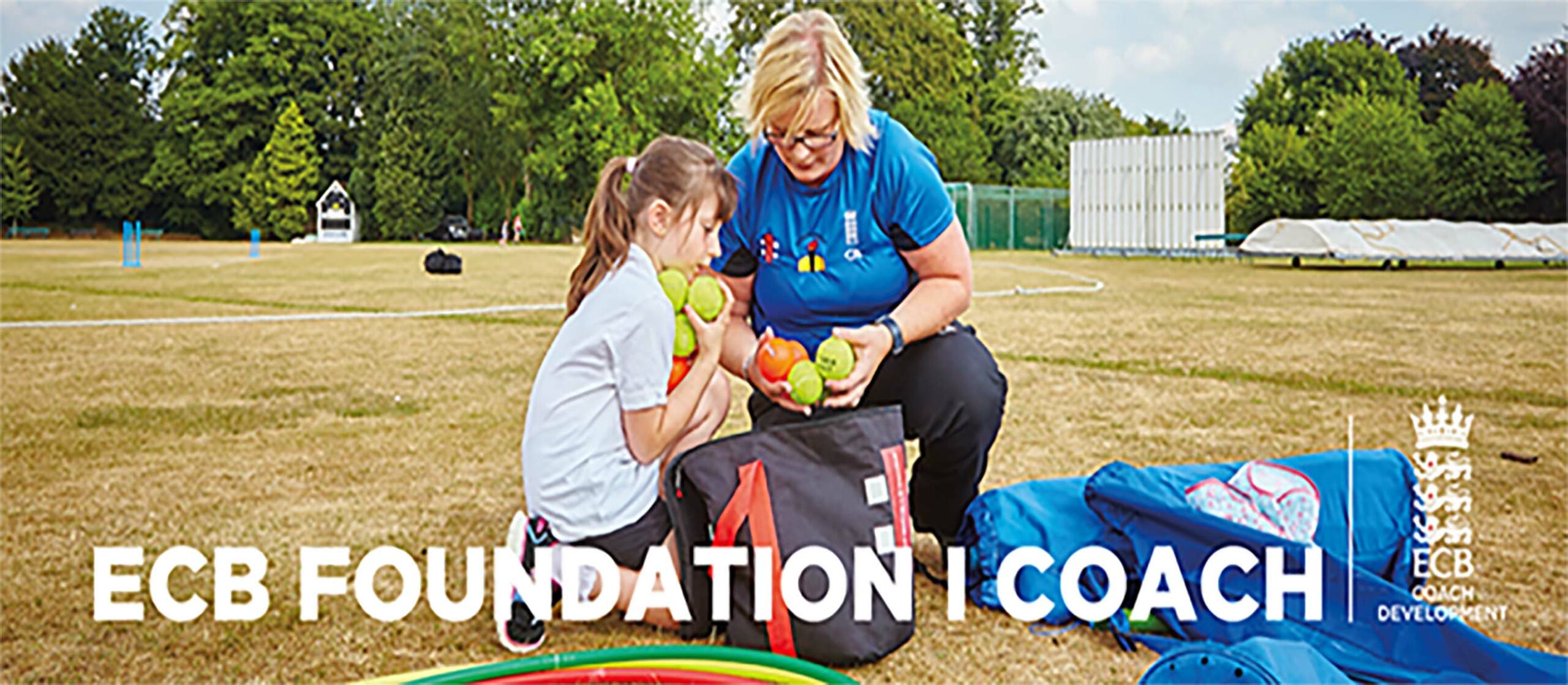 Oxfordshire Cricket is an accredited 1st4sport centre which sees us deliver a wide range of courses. This includes the Foundation 1, Support Coach and Core Coach (L2).
For more information on which course suits you please
CLICK HERE
Course Update 
Last week we announced our first Foundation One coaching course to take place at the end of this month in Banbury and the demand was so high the course sold out in less than 48 hours. Therefore we have added more dates for people to be able to book onto in different parts of the county.
This Course IS NOW FULLY BOOKED
The deadline to book onto this course is 3rd January but we do expect it to sell out before that date. This course is designed to make women more confident to attend a course amongst an all female cohort. Please contact 
ewilson@oxoncb.com
 to get your discount code before booking on as there is a bursary available to fund 50% of this course cost.
The deadline to book onto this course is 17th January but we do expect it to sell out before that date.
Bursary:
We have been given a number of bursary tokens which we are able to use for coaches who are either female, from a BAME background or who will be working in disability cricket. This bursary reduces the course cost from £150 to £75. Please email 
ewilson@oxoncb.com
 to get your code before booking on if you are in one of the target groups. 
Payments:
Payments for the course have been taken offline and instead will be by bank transfer to Oxfordshire Cricket Board, once you have reserved your place on the course then we will contact you with details on how to pay.
Level 2 course update:
The new Level 2 qualification will now be called 'Core Coach'. This course has been redesigned and our tutors will be trained on delivering the new course throughout January with the aim being we can run a course in March 2022. If you are interested in doing your Level 2 then please 
click here
 to register your interest.
If you would like further information on Coach Education Please Contact Cricket Development Manager, Ed Wilson on ewilson@oxoncb.com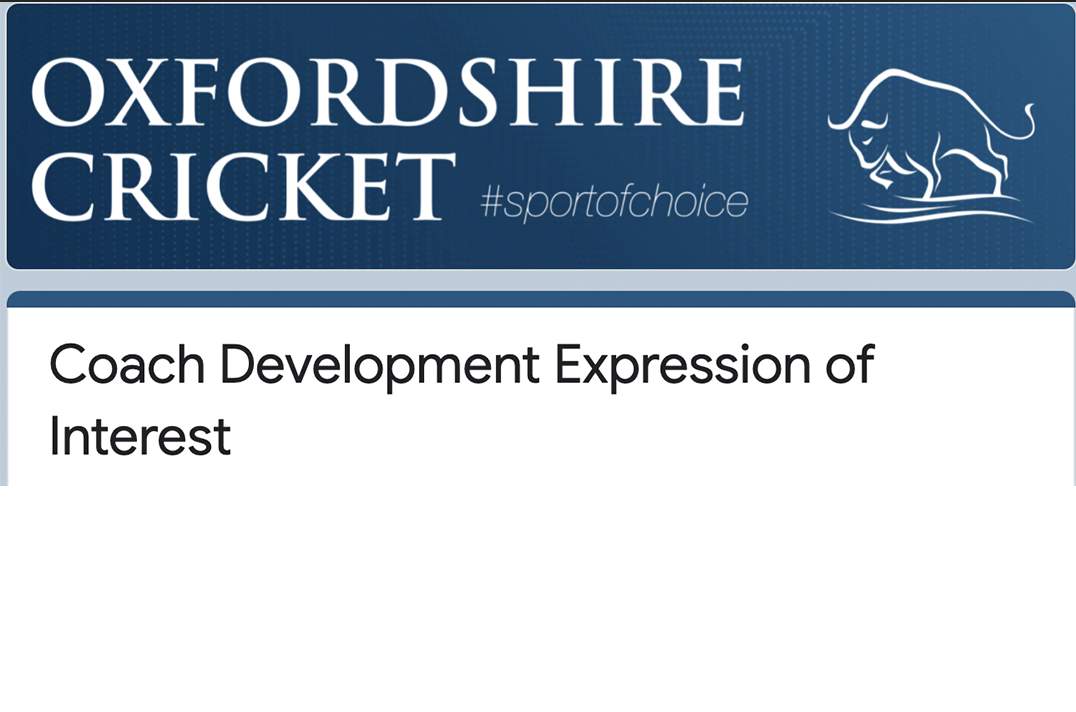 EXPRESSION OF INTEREST FORM
Please fill out the expression of interest so that we can keep you up to date on upcoming courses.