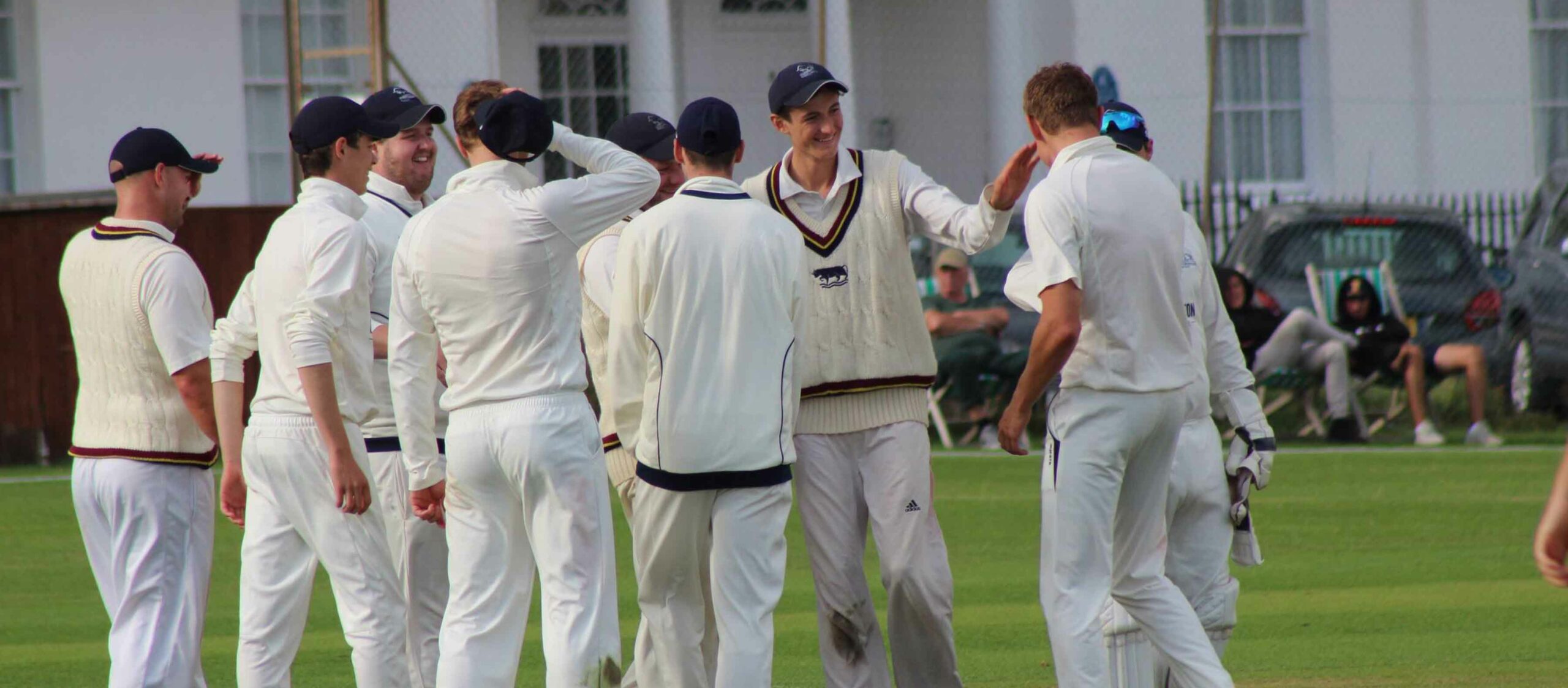 Oxfordshire play in the NCCA Championship (3 Day Competition) Western Region Division 1, the One Day Trophy (1 Day Competition) in Group 1 and Twenty Twenty Cup (T20 Competition) in Group 4.
The NCCA Championship sees 2 leagues of 5 in each division, with promotion and relegation, for the bottom side in Division 1 and the top team in Division 2. This two-division approach will bring more competition ensuring the top teams are playing against each other, with the winners of Division 1 in each region playing in the Championship Final. Oxfordshire have won the Championship 4 times in 1929, 1979, 1984 and 1989.
The One Day Trophy and T20 Competition are both played in a group format with 5 teams across 4 groups. The winners of each of the 4 T20 groups take part in the T20 Finals day and the top 2 teams across the 4 One Day groups will progress on to a knock out stage with quarter finals, semi-finals and One Day Final.
Oxfordshire also run a 2nd XI programme playing a number of 50 over and T20 matches focussing on providing a stepping stone for players with National Counties ambitions.
In recent years Oxfordshire has seen the likes of Jack Taylor, Matt Taylor, Miles Hammond, Ollie Price, Tom Price, Harrison Ward, Ben Charlesworth, and Jack Brooks all sign contracts with first class counties.
The 2021 season will see John Finch as Chairman of NCCA Cricket, Rupert Evans as Head Coach, Paul White as Assistant Coach, and Jonny Cater as Captain.