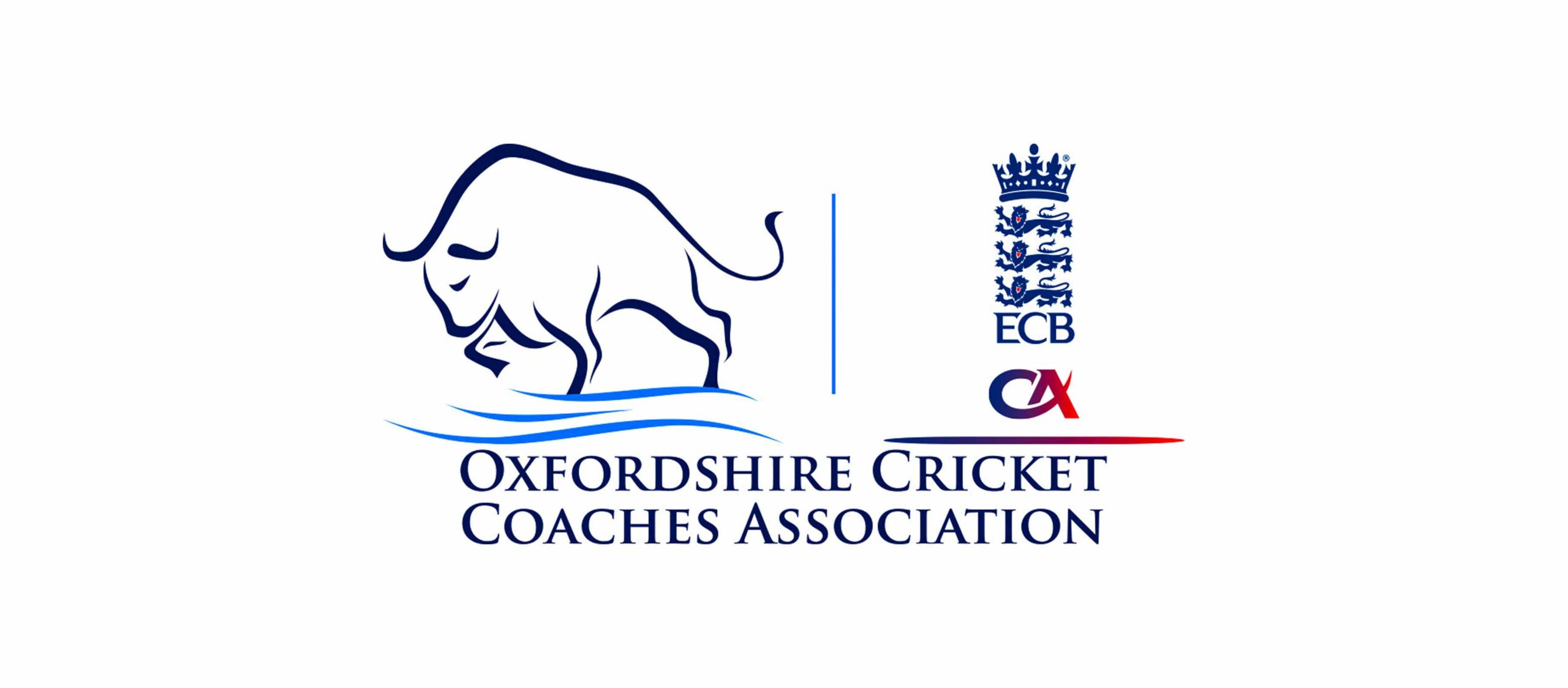 Darryl Woods has been chairman of the Oxfordshire branch of the ECB Coaches Association for nearly 20 years and he has seen over that time membership flourish decline and then flourish again. The membership currently stands ay 104, however, the OCCA hopes to increase this by 20% by the end of the year, there are also 59 associate members.
We are currently arranging First Aid courses that will be set in the diary at regular intervals throughout the year and maintaining this for years to come, along with ad hoc courses when the demand is great. CPD's will be arranged as soon as things go back to normal after Covid 19.
The CA workforce includes our brilliant Secretary Lesley Pykett and the ECB Regional Forum Advisor Michael Geeson Brown & committee member Nick Pinhol. Together they will be putting in a lot of work delivering coach continuous professional development courses. As of 2019, the CA is fully integrated with Oxfordshire Cricket, with the Chairman of the CA – Darryl Woods regularly attending Oxfordshire Cricket board meetings.
The OCCA have held coaching conferences with the likes of Steve Dent on Developing Mental Toughness in Sport. In the classroom we have had John Brierley, Jim Wallis on mental toughness and talent id. We also had a Q&A with Radio 5 live and ITV football and rugby front man Mark Pougatch which was great fun and informative. Have a look at the youtube clips below:
To apply to become a member, or an associate member please email ocbca@oxoncb.com
We can also announce that you can become an associate member of the OCCA before obtaining full membership with the ECBCA, so you will obtain all details on anything we are looking to do in the future.
Any help the CA can provide you with your coaching supported practice, booking First Aid courses or helping in the verification of your DBS requirements then please do let us know at ocbca@oxoncb.com. The ECBCA website is as follows https://www.ecb.co.uk/be-involved/coaching/ecb-coaches-association
You can keep in touch with what is happening in your local Coaching Association by following us on Twitter: @ocbca and our Facebook page 
Oxfordshire Cricket Coaches Association