An accessible and structured talent development programme that provides a developmental journey for girls and boys between the ages of 8 and 18.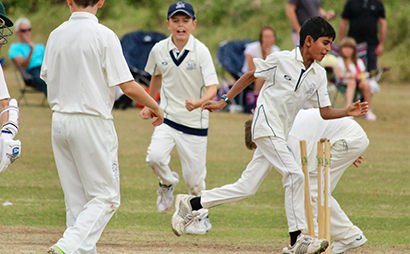 Longitudinal development through the provision of appropriate and progressive transitions between ages and stages of development.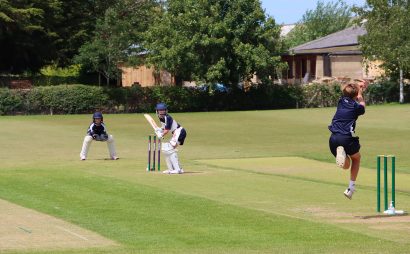 A progressive programme, structured into two phases of development to provide the appropriate programme, at the right time, for the age and stage of development.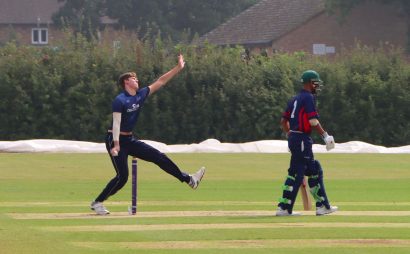 Through multiple phases of activity, our annual programme provides extended development opportunities and experiences via training or match play environments.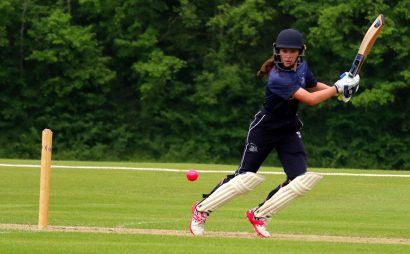 Stay informed with the latest information and guidance from the current Pathway Year.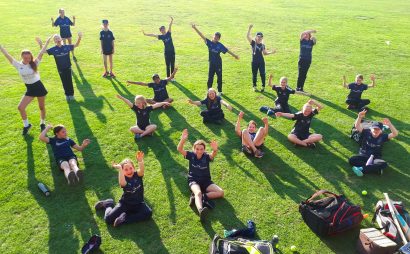 Read a review of the 2023 season from across the age groups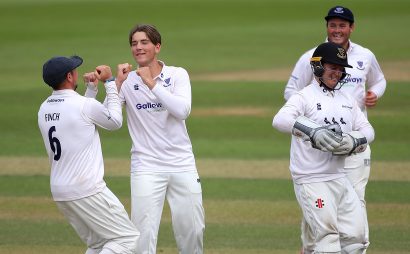 Who to contact if you have any questions or concerns.