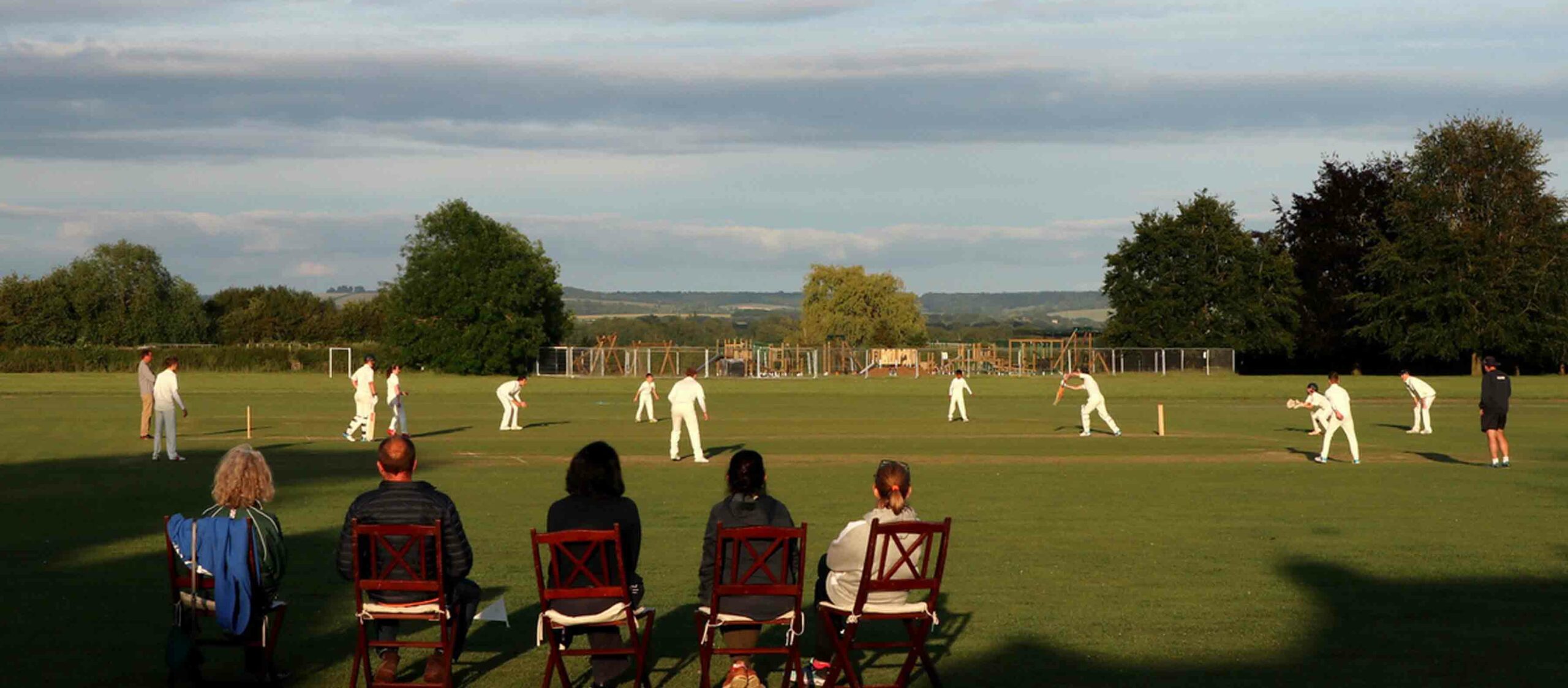 Oxfordshire Cricket is committed to ensuring that all young people (aged under 18) who play cricket in Oxfordshire within affiliated Clubs, Area or County squads have a safe, welcoming and positive experience. We comply fully with the ECB Safe Hands Policy – this is the England and Wales' Cricket Board's policy to safeguard children within cricket. It promotes good practice, helps raise awareness and ensures people know what to do if they have any concerns about children or about the behaviour of adults in cricket.
Oxfordshire's County Safeguarding Officer, Lesley Pykett, is available to discuss any specific concerns parents may have about their child's involvement with any Oxfordshire programme.
Furthermore the Child Protection in Sport Unit have also created some useful guidance for parents and carers which can accessed by clicking here.
If you have any concerns or issues you would like to report or discuss regarding child welfare, please contact one of the following: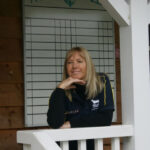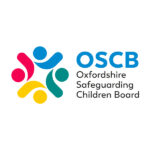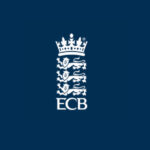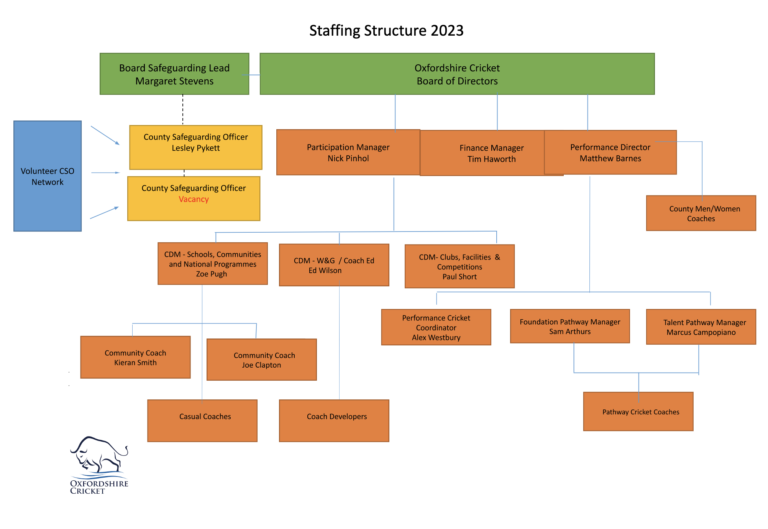 If it is an emergency or you think a child is in danger, call the police immediately.