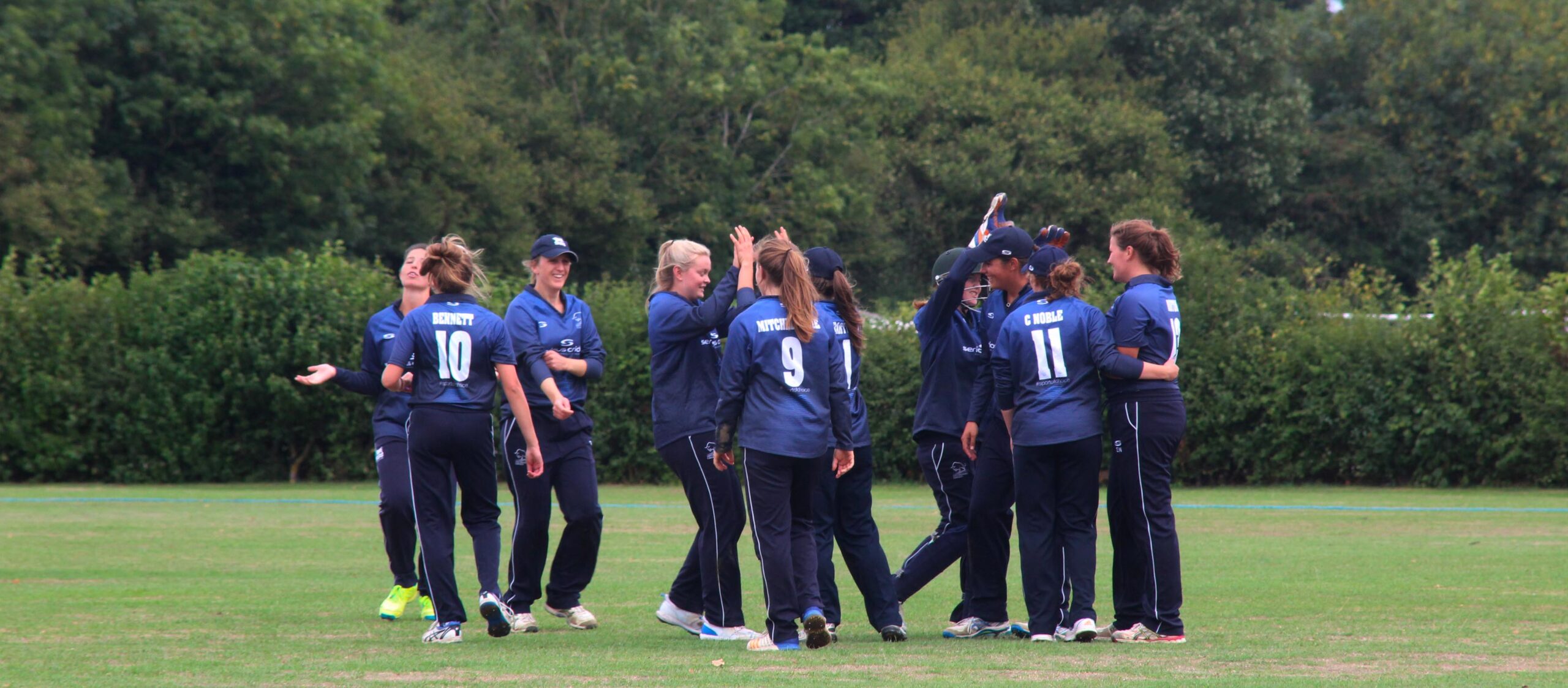 The Oxfordshire County Women team was re-established and formally recognised by the ECB in 2007. In recent years Oxfordshire have played in the ECB's Women's Championship Division 3, up until 2019. The County Women season consists of 50 over and T20 matches against other counties.
In 2018, Oxfordshire narrowly missed out on promotion to Division 2, after losing a play off match against Durham. In 2019 Oxfordshire saw further success, winning the league with a game to spare and being the only county in the country to have a 100% win record and maximum bonus points from the season. 2020 saw no ECB competitions take place due to the pandemic, so we organised friendlies with neighbouring counties, playing a mixture of T-20s and 50-over games. Even before covid, 2020 was a transition season for the senior women's team with four of the senior players not available in the summer. This presented an opportunity to some of the talented younger players in our pathway to gain experience in the senior squad.

In recent years, Oxfordshire has seen the likes of Ellie Noble, Sophie Mitchelmore and Rachel Potter selected to attend the Southern Vipers Regional Development Centre.