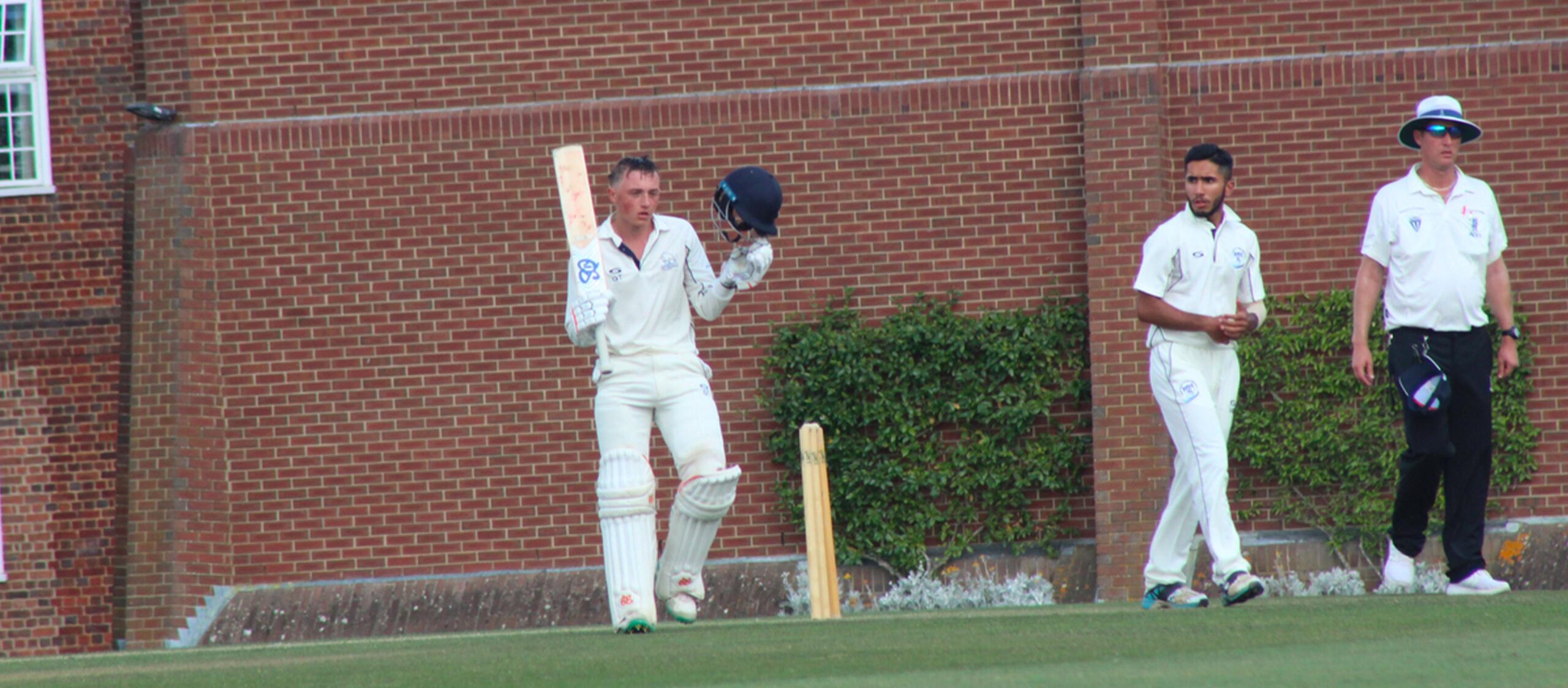 Our Pathway is an accessible and structured talent development programme that provides a developmental journey for girls and boys between the ages of 8 and 18. The Pathway is underpinned by a player identification and recruitment system that assists our search for talent and the transition of players into the Pathway from Clubs, Schools and the wider community within Oxfordshire. More detailed information about our Pathway can be found HERE on our website.
We ensure that our Pathway remains easily accessible and inclusive for both Girls and Boys and open to receiving player recommendations from Clubs, Schools and the wider community via a nomination process. Our nomination process for this year is NOW OPEN and we invite you to nominate your players. We are seeking the nomination of talented, high potential players who have demonstrated above average performance levels relative to their peers with the capacity to perform at a more advanced stage of development and level of competition within our pathway. 
Player nominations should be submitted by a Club, School, Coach or Official and we ask that you please note the following information before nominating a player;
Players who participated in the Pathway from

Phase 3 onwards

in 2021-2022 will automatically be invited to Phase 2 of the forthcoming year. Please click

HERE

for a summary of all the players that will be automatically invited – they will not need to be renominated.

Players who were deselected from the Pathway at either

Phase 1 or Phase 2

in 2021-2022 will need to be nominated. 
Players that are new to the performance system, have moved into the county, opted to exit the pathway this year, or have progressed since their prior involvement within the pathway require nomination.
To qualify for Oxfordshire a player must ordinarily either have been born in Oxfordshire, live in Oxfordshire, play club cricket in Oxfordshire, go to school in Oxfordshire or have represented Oxfordshire at County Age Group level the previous programme year.
Nominated

Girls must be born between 01/09/2004 and 31/08/2014

and nominated

Boys between 01/09/2004 and 31/08/2014.
Please submit one response for each player you are nominating using the online form provided. All nominations MUST be received by Sunday 31st July 2022. We ask that you provide accurate information and that you obtain consent to share personal data before submitting a player nomination. Please click here to NOMINATE A PAYER.
Nominated Players will be invited to attend the first phase of the 2022/23 Pathway programme which commences in the Autumn. 
Should you have any questions regarding the nominations process then please contact one of the following;
Talent Development System – Performance Director, Matthew Barnes on mbarnes@oxoncb.com