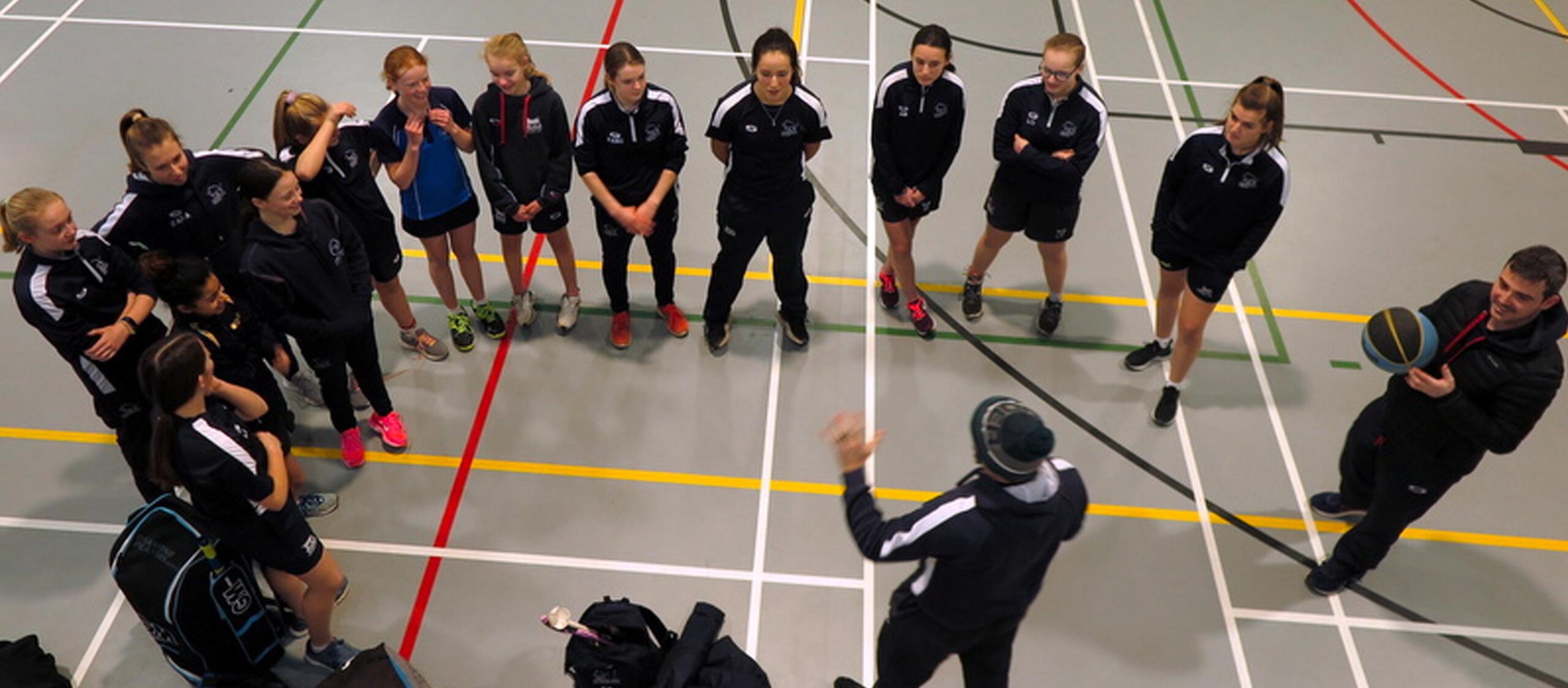 The Emerging Player Programme is known locally as the Girls EPP and exists to provide an individualised programme of support to select players aged between 13 and 18, from which we aim to prepare players for the transition into the new ECB Regional Model and Elite Domestic structure.
Through the formation of the new ECB Regional Model and Elite Domestic structure our players will now feed into the South Central region, alongside those from Hampshire, Berkshire, Isle of Wight, Buckinghamshire, Dorset and our First Class Partners, Sussex. This Regional Model establishes a clear and accessible route for our players to progress into the Southern Vipers Academy, with our long-term aspiration that those players will go further into the Southern Vipers Senior Team and the Southern Brave (The Hundred).
We aim to create longitudinal opportunities for development by delivering a periodised programme that comprises specialist-skill coaching, conditioning, fielding practice, and educational workshops. The programme aims to establish the foundations of future performance and is delivered locally in Oxfordshire, with St Edwards School and Cokethorpe School hosting the programme in recent years. Our approach is to continue to utilise facilities that will enhance the quality of the talent development environments that we can deliver as we seek a permanent home for the programme.
Our Girls Emerging Players Programme is a solely self-funded talent development programme and there is subsequently a charge per player to take advantage of the development opportunities afforded. The player charge contributes to various costs associated with the programme, including facility hire, coaching and specialist coach provision, staffing costs, equipment and administration.