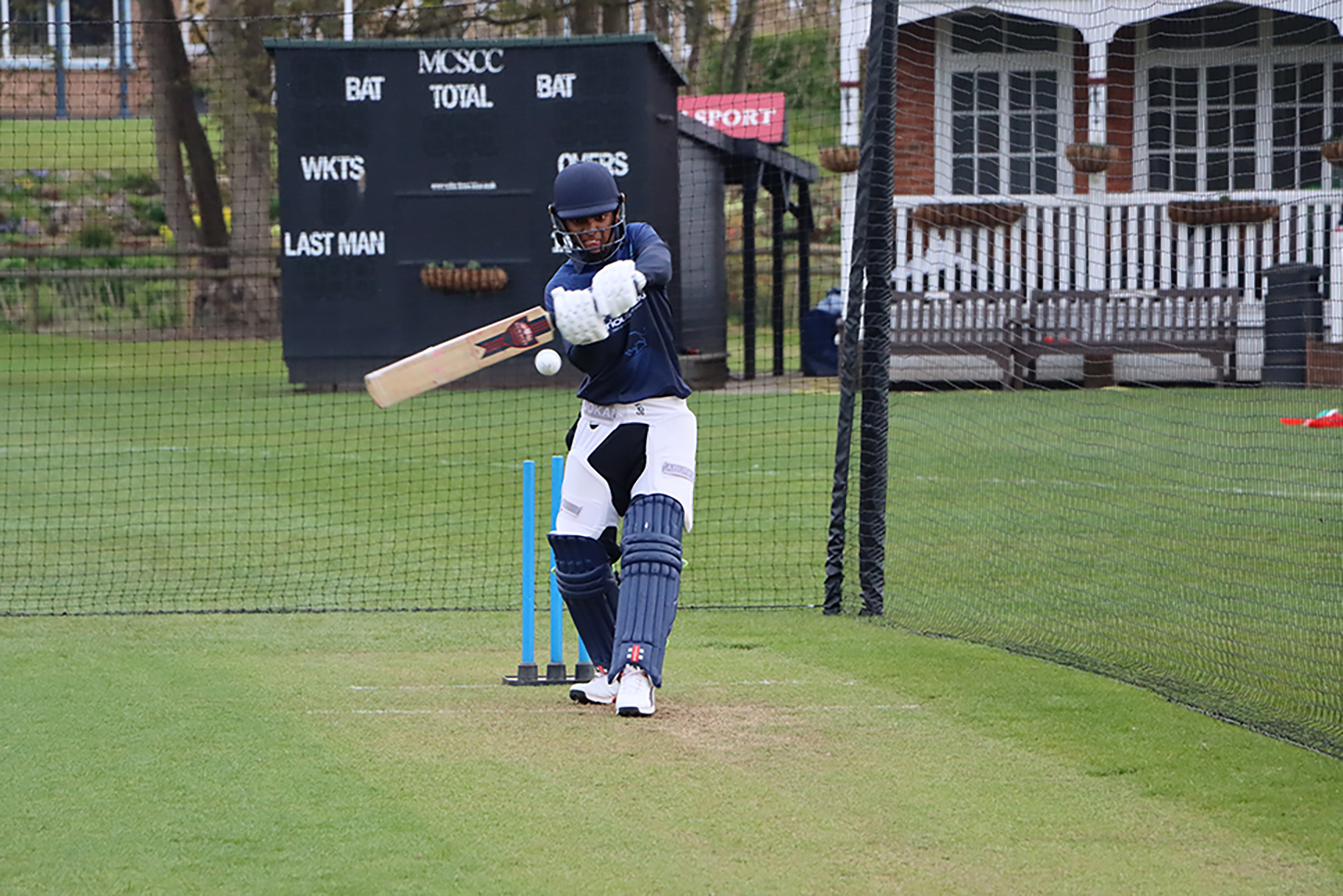 The Emerging Players Programme has been known locally as the Oxfordshire and Sussex Cricket Academy, since the inception of the Oxfordshire and Sussex Partnership in 2013. In this time Oxfordshire and Sussex have worked collaboratively with each other to provide a clear and accessible transition route into the Sussex Cricket Academy, with Harrison Ward, Harry Startin and James Coles all recent successes of the partnership.
The Emerging Players Programmes itself provides an individualised programme of support to select players, from which we aim to prepare players for the transition into the Sussex Cricket Academy. The long-term aspiration is that our players will progress into professional cricket and win games for Sussex. The partnership supports the achievement of these ambitions through various means, including access to specialist coaches, resources and financial investment and in turn, providing Sussex Cricket with the first option to sign Oxfordshire players onto their Academy. Should the path into First-Class cricket not be forged via Sussex Cricket then we support individuals to find alternative avenues into Academy structures or the professional game.
We aim to establish the foundations of future performance by creating longitudinal opportunities for development through delivering a periodised programme that comprises specialist-skill coaching, conditioning, fielding practice, physiotherapy support and educational workshops. The significant majority of these development opportunities take place locally at Magdalen College School within Oxfordshire, whose comprehensive facilities, including the Sports Hall, Gym, Studio and Classrooms enhance the quality of the talent development environments that we can deliver.
Our approach is to deliver a localised programme where players selected onto our Emerging Players Programme or the Sussex Cricket Academy train locally in Oxfordshire, with Sussex Academy Director and specialist coaches travelling to Oxfordshire to attend our programme, rather than have players travel frequently to Hove. Innovation and technology has also advanced the methods in which we can monitor and support player development. Players selected onto the Sussex Academy are supported locally by the Emerging Players Head Coach and do attend activity at Hove when there are opportunities for intensive exposure within training camps, typically occurring during School holiday or post exam periods.
To date the Oxfordshire and Sussex Cricket Academy had been a self-funded programme, with but following a thorough process conducted by the ECB in the last quarter of 2019, we received confirmation that our proposal to host one of a national network of Emerging Players Programmes was successful and that the ECB would provide funding to support the delivery of our Emerging Players Programme for an initial period of two years from 1st February 2020. This is an exciting and significant step forward and will now provide even greater levels of individualised support to those selected and remove the financial constraint previously associated with the programme.