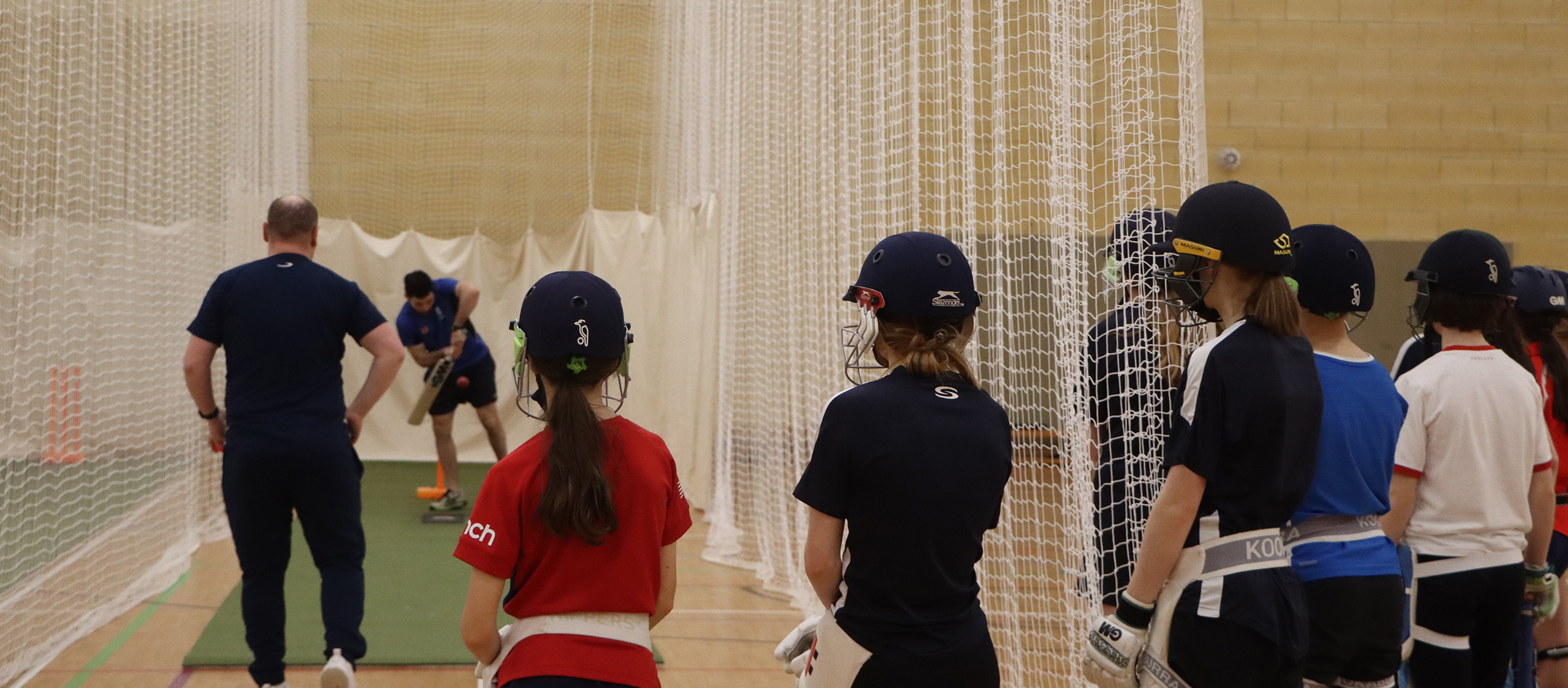 Summary
A programme of support for state school girls within our Pathway to bridge the opportunity gap between independent and state sectors.
Background
We are delighted to announce the commencement of a brand new programme of support for State School girls within our Pathway – The Oxfordshire Falcons.
The Oxfordshire Falcons is a targeted programme that provides support for State School Girls who may not receive the same level of support as their peers within the independent sector. The newly formed programme in 2022 will aim to bridge the opportunity gap between independent and state school environments, specifically for our Girls Pathway.
The Oxfordshire Falcons programme prioritises specific age groups where the gap between state and independent school cricket offering is most prevalent, and we deliver greater activity at these age groups across the winter and summer, whilst still offering something for those age groups at the start of their journey through our Pathway (Girls Under 11).
The additional player development opportunities provide an environment for players to develop their talent over time, with the support of pathway coaches and fellow peers. Our ambition is to provide regular (weekly/fortnightly) coaching sessions at selected time-points to augment our Pathway programme, as well as additional playing opportunities during the summer. 
To increase the accessibility of the programme, and to help remove cost as a barrier for talent inclusion, we have committed to heavily subsidising the cost of the winter programme and to making the fixture programme free of charge to all those involved in 2022. We are very thankful to St Helen and St Katharine School who hosted the recent Falcons Training Camp during the Easter of 2022, in addition to St Edwards School who will also support the programme through the summer.